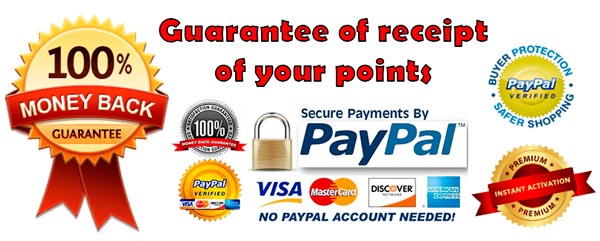 If you do not want to share your drawings with other users, we offer the purchase of points so that we can keep the site active.
You can choose how many points you want to buy.
Each point costs $ 0.005 USD
Therefore:
1000 points costs $ 5 USD
2000 points costs $ 10 USD
3000 points costs $ 15 USD
4000 points costs $ 20 USD
5000 points costs $ 25 USD
For purchases of 10.000 or more points, extra bonus will be added.
The bonus will be 50% of the total points purchased that will be added within 24 hours after purchase.
Example: 10.000 points + 50% bonus = 15.000 points
Minimum points per purchase: 1000 points
Soon after the confirmation of payment your points will already be available in your account.
Any questions please contact us at [email protected] or go to the contact page.
OTHER FORMS OF PAYMENT TO BRAZIL ONLY
1000 PONTOS – MERCADOPAGO – BOLETO – CARTÃO

5000 PONTOS – MERCADOPAGO – BOLETO – CARTÃO

10.000 PONTOS – MERCADOPAGO – BOLETO – CARTÃO